Colorful Summer Make-Up…why not?
I have always believed that summer is always a good time to experiment with make-up and try things that will get you out of your comfort zone!
In regards to my make-up i keep it very simple and classic. You will see me most times during daytime with my foundation on, red lipstick (to do the magic), mascara and blusher. Now, i will share a secret with you which i think most of us do. I have the tendency to make any lipstick disappear from my lips within an hour most. Well L'Oreal gave me the perfect solution (well actually it was my mum, when she bought the specific lipstick by mistake and as it was too red for her she gave it to me) with L'Oreal Matte, 430 Mon Jules. I put it on in the morning and it lasts until late afternoon after i have had coffees, food, did a lot of talking and licked my lips million times! Hurrey! As for night time i will experiment smoky eyes but with all sorts of colors but we will talk about smoky eyes some other time!
Back to the main subject! Summer trends for our make-up right here and right now! I picked out the top 3 that i found mostly interesting and beautiful!
Au Naturale: "Fresh baby skin with less contouring is becoming a new trend for the summer of 2018," says Hayashi. To create the look, add a touch of bronzer to your skin for a fresh, sun-kissed feel.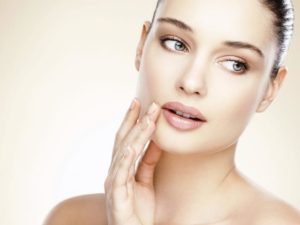 Bright Eyes: Bright pops of eye color were all the rage at spring and summer runway shows like Marni and Missoni. Many cosmetic brands have also followed suit, releasing colorful palettes of their own. My favorite is the 
Marc Jacobs Eye-Conic Multi-Finish Eye – shadow Palette

. And according to Hayashi, blue eye-shadow is the biggest trend we see this summer.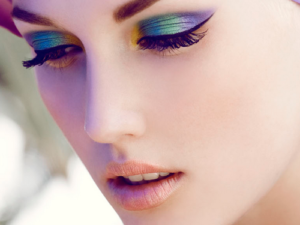 Galactic Lips: Lip gloss is back and it's popping'. "Holographic lip gloss looks cool and understated when worn alone with just defined brows, mascara, and softly sculpted cheeks," explains Goodwin. Dab a bit of product on your eyelids and cheekbones for additional dimension.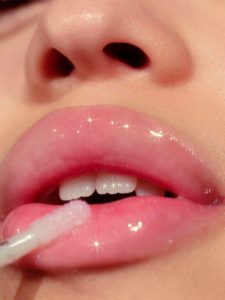 At the end of the day make up should be all fun and experimenting until you find what suits you and what makes you feel beautiful! Remember though that to feel beautiful you must first find ways to love and appreciate yourself so as to awaken the goddess you have within you and just use make up to create wonders!
2,176 total views, 2 views today