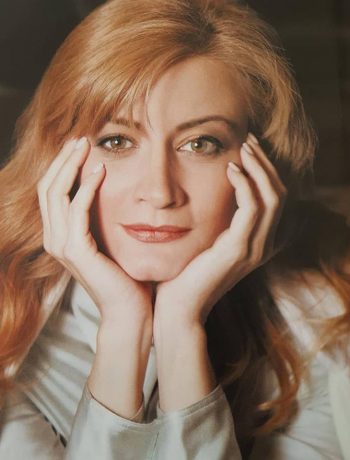 MBW
About me…
I am a mom… ("Oh here we go"-one could say!)
I am a single mom… (Normal these days)
I am a working mom (Tell us something new girl!)
I am a single working mom with superpowers and I have dreams and goals to conquer the world through beauty, leave my mark and make a difference. 
My name is Paola Hadjilambri and I am an actress having experience in the world of theatre, TV, radio, newspapers, magazines and generally media. I love writing; I relax reading and I always have an opinion. I am in education so I have a passion and a drive for knowledge. I do PR and I love linking people and projects together as there is always something good and interesting to come out! 
Travelling is part of who I am and if it is for pleasure or business it doesn't really matter as I always find a way and combine both. I am on the move 24/7 and there is a lot going on in my life and generally in the life around me. 
I always look for new ideas and inspirations! I love meeting new people, learning from them and seeing new projects come to life. 
My Beauty-Full World is such a new project which will give me the opportunity to get to know you and you will get to know me while writing about all the things that are of interest and love…It is like opening a double door for both of us to explore and learn about a world that we will make sure is full of beauty! 
                                                                                                      Loats of Beauty…
                                                                                                                  Paola…x