Avocados are the… "Magic fruit!"
Finishing my workout the other day I was so so hungry and tired! I had given my 100% all in the workout for one hour and a half so you can imagine I really needed some recovery food. I decided to stay and eat at the hotel that my gym is located (Almyra Hotel in Paphos, Cyprus) and while waiting for my plate to be prepared catch up on emails and phone calls. I was immediately thinking of eating meat which for me is protein much needed. But I did not fancy meat and I really wanted the freshness of the salad. So I decided to order an Avocado – Quinoa Salad for the first time hoping that I would fill me up while I was preparing myself to order a steak.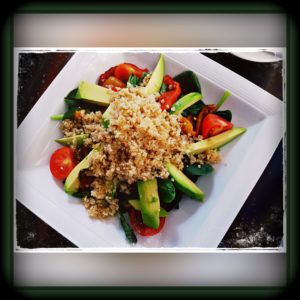 Well at the site of this amazing plate I was thrilled with my choice while some slices of brown bread made wonders. After I enjoyed my meal I decide to make a little research about avocados since everyone has been talking about it lately being the "magic fruit". So below you can read some of my findings and I do hope that they will help you to add avocados in your daily diet! (Personal suggestion! Try avocados with shrimps either in your salad or as a yummy wrap and you will just love it or feel completely full!)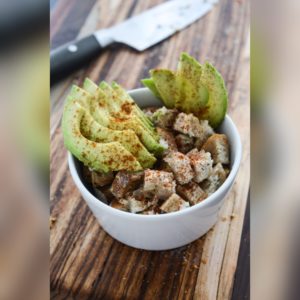 So…Avocados are called the "magic fruit" since they contain incredible amounts of essential nutrients, including vitamins, minerals and anti-oxidants. The many benefits the "magic fruit" has are not only limited in your plate but also in many other areas that will surprise you pleasantly!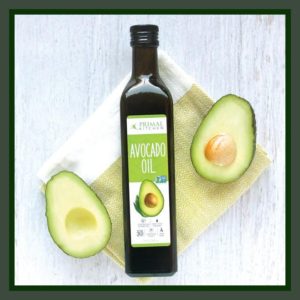 The top 10 qualities of the avocado as I have read and chose are:
Anti-aging: Avocado helps reduce wrinkles. Applying mashed avocado flesh to your skin as a facial mask helps reduce the signs of aging. Eating avocado also helps in fighting the aging process from within. The antioxidant present in it helps to detoxify the body and help reduce the appearance of wrinkles, making your skin supple.
For Frizzy hair treatment: the oil and nutrients of avocado help repair the damaged and frizzy hair. It helps repair hair. A couple of drops of avocado oil will not only help fight split ends and add shine, but also will change your hair from frizzy to manageable.
Natural sunscreen: Avocado oil is a natural sunscreen and a soothing ointment for sun burnt skin. The natural soothing and healing properties of the avocado oil will restore the damage caused to skin. The oil will also protect the skin from the harmful UVA rays.
Lowers cholesterol: Avocado is rich in antioxidants that can keep low the levels of cholesterol and keep you in good shape.
Helps in treatment of diabetes: Avocados can help regulate the blood sugar levels.
Reduces high blood pressure: Avocado also reduces high blood pressure. Avocados contain potassium and plenty of good fats that help keep your blood pressure in check.
Reduces risk of cancer: Possessing a mix of antioxidant and anti-inflammatory properties, avocados are able to combat certain cancers such as mouth, skin, and prostate cancer. A 2007 study in Seminars in Cancer Biology found that the phytochemicals found in avocados encourage cancer cells to stop growing and/or even die out.
Eye health:  Avocados are a great source of lutein which helps protect against eye disease.
Heart health:  Avocados are high fat foods, however, the majority of the fat is oleic acid which is a monounsaturated fatty acid which is good for the heart and reduces inflammation.
Relieves arthritis:  An extract from avocado has been shown to significantly reduce the symptoms of osteoarthritis.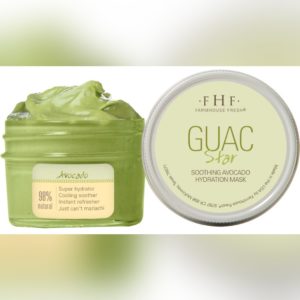 Avocado is quickly becoming well known as the magical fruit that we need to consume on a daily basis. With tons of healthy fats and 20 different vitamins and minerals and more potassium than bananas, avocados are the new super food of choice. Avocados are delicious and easy to eat with their creamy texture and delicious taste. Not only that, but they easily go with all sorts of foods and recipes. So, if you haven't eaten an avocado lately, give it a try as there are more reasons to than not to incorporate this amazing food into your daily diet.
1,854 total views, 1 views today